Parent Program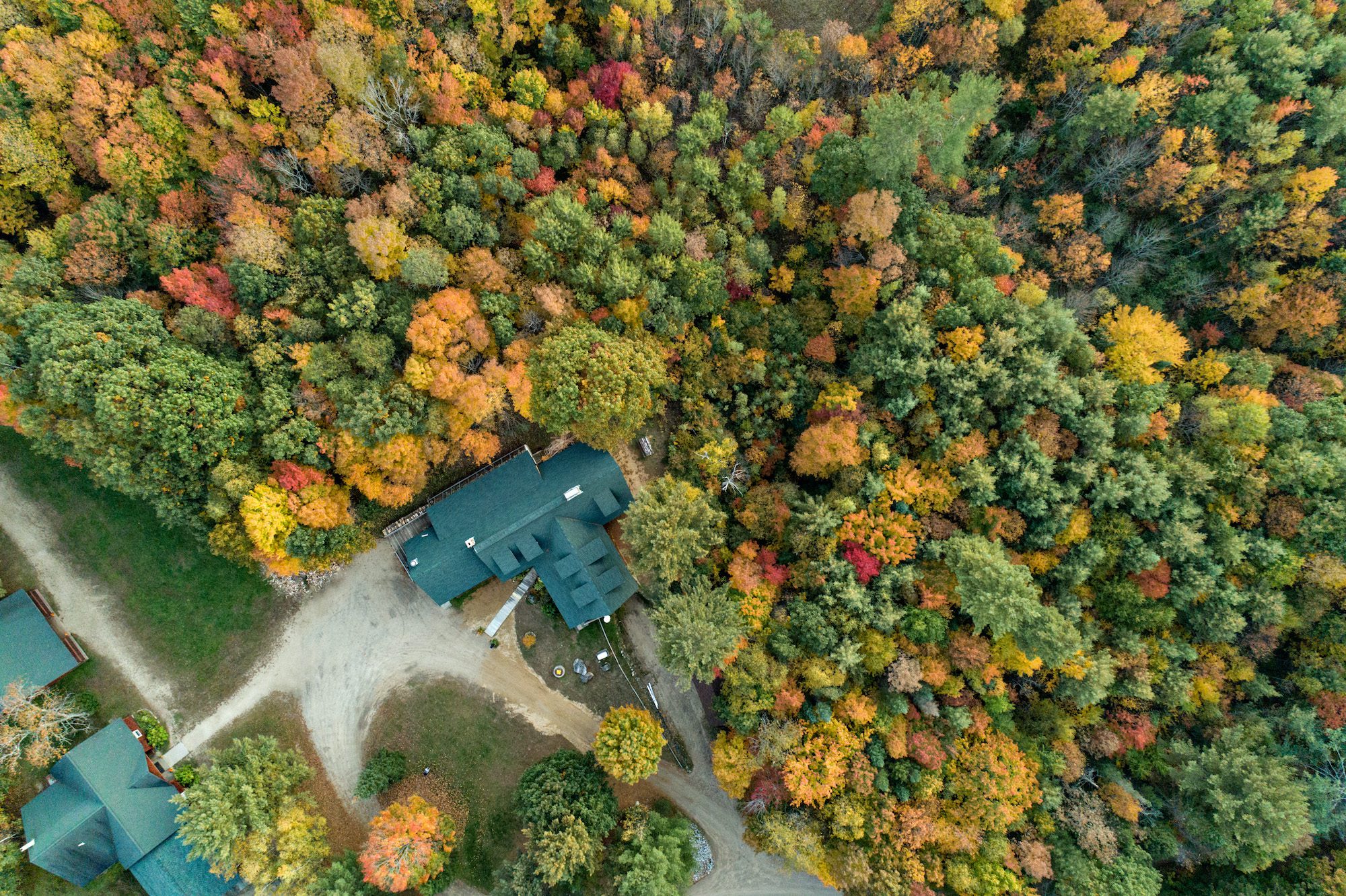 At Summit Achievement, we strive for a high level of family involvement because we know it increases positive outcomes for our students and their families.
The Summit Achievement therapist serves as the primary contact and communication liaison between student and parent. This master's level therapist is responsible for fully integrating the student's parents into their treatment process.
---
Campus Visits
Parents are strongly encouraged to visit the campus three times during the Achievement Program:
On the day the student enrolls
Mid-way through the program for an overnight visit
On the day the student is discharged
On most of these occasions, the therapist facilitates a face-to-face family therapy session involving both parents and student. In between these in-person family sessions, family therapy continues via telephone or video conference calls. Following a progress update to parents by the primary therapist, the student joins the conference call to discuss treatment goals, specific treatment issues, dynamics of the parent-child relationship and transition planning. In this way, the parent-child relationship and respectful communication is strengthened, paving the way for the student's in successful return home.
---
The Parallel Process and the Summit Parenting Program
While the child is the primary client, we believe that a strong family component is an integral part of the overall treatment process and plays a significant role in the success of the child after leaving Summit Achievement. Our innovative Summit Achievement Parallel Process Curriculum was designed by the renowned author and parent coach Krissy Pozatek, MSW. Our leadership team and clinical team have been trained by Krissy Pozatek to help implement the curriculum and integrate the parallel process concepts into our program. Just as students move through six levels in our Achievement program, parents/guardians will move through their own six levels to grow alongside their child.
Upon admission, each family will receive a digital copy of our Summit Achievement Parallel Process Curriculum as well as a copy of the book, The Parallel Process by Krissy Pozatek, MSW. In addition, parents/guardians will be offered six sessions of parent coaching with Nick Faraldi, MSW, our Director of Parent Support. Sessions are designed to reflect on parenting patterns and develop skills to help parents/guardians plan for visits and the child's return home after treatment.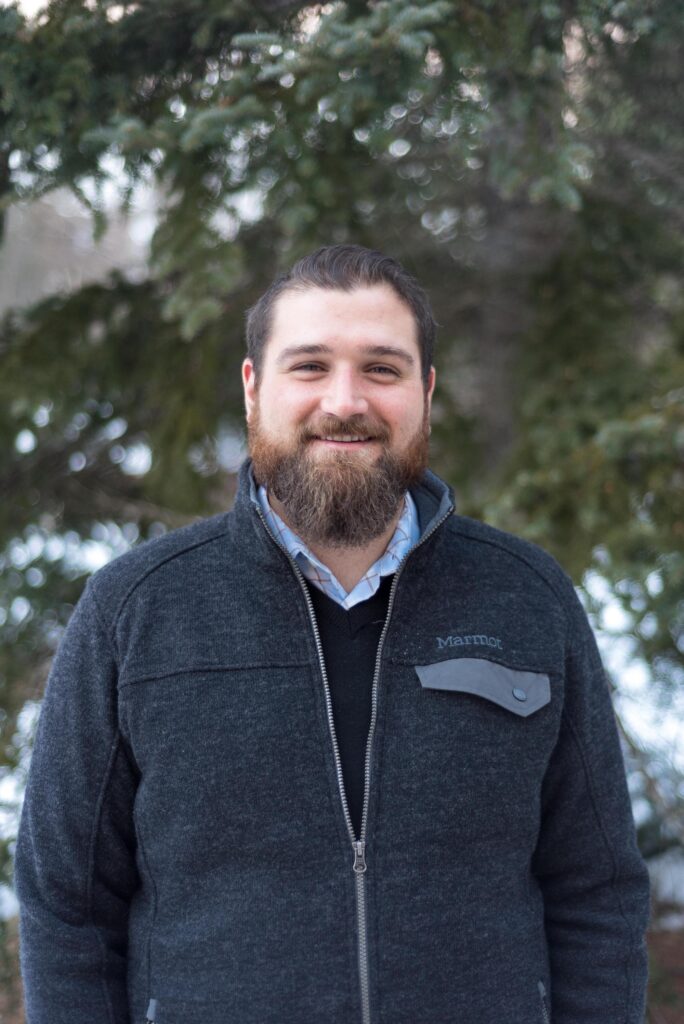 ---