Who We Serve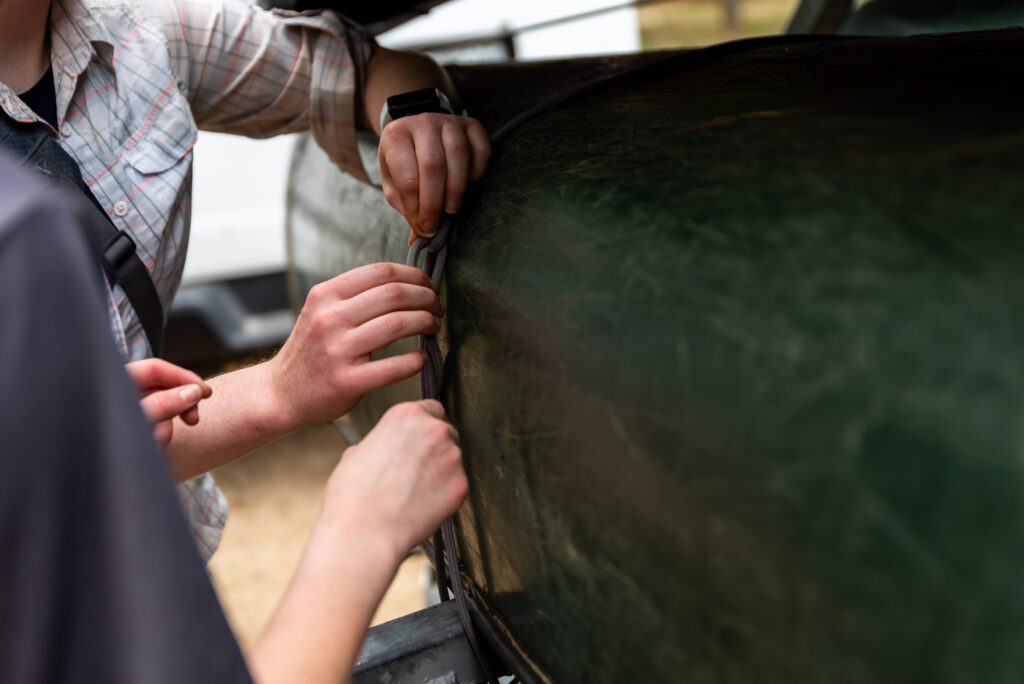 Who We Serve
Summit Achievement serves adolescents aged 13 to 20 from around the world.
Typically our students may be experiencing difficulty within their family, school, and/or personal lives. What follows is a list of criteria that we look at in the admissions process.
However, this list is meant to be a guide. We are always willing to consider any adolescent on a case-by-case basis. Please feel free to reach out to our admissions office to discuss your particular case further.
The typical student may be struggling with one or more of the following:
Academic underachievement/failure
Adoption issues
Anxiety
ADHD
Computer/social media misuse/abuse
Defiant toward authority
Depression
Difficulty grieving the loss of a close friend or family member
Substance experimentation or abuse
Executive functioning issues
Impulsive
Low self-esteem
Lacks motivation
Mild Asperger's/high functioning Autism Spectrum Disorder and non-verbal learning disorders
Poor decision making
Poor social skills
Refuses or avoids responsibility for behavior
Susceptible to negative peer pressure
School-refusal/truancy
Cautiously Considered:
FSIQ below 90
Physical aggression only in the home
Prodromal psychiatric disorders
Significant history of self-harm, suicidal ideation, eating disorder, or learning issues
Some aggressive behavior (not indicative of a long-standing pattern)
Exclusionary Criteria:
Active psychotic disorders, including schizophrenia, current severe depression, or mania
Active suicidal ideation
Dissociative disorder or panic disorder (poorly controlled)
Eating disorders not in remission
Medical conditions or disorders which are difficult to manage in the field
Physical conditions that substantially restrict program participation
Refusal to enroll and comply with programming
Sexual predatory behavior or victimization of others
Significant involvement with the legal system
Significant history of assaultive conduct or bullying behavior
Student is not a good fit for Summit's current population (determined by Clinical Team)
Substance dependence with the likelihood for development of acute withdrawal symptoms
Significant history of running away