Adventure Therapy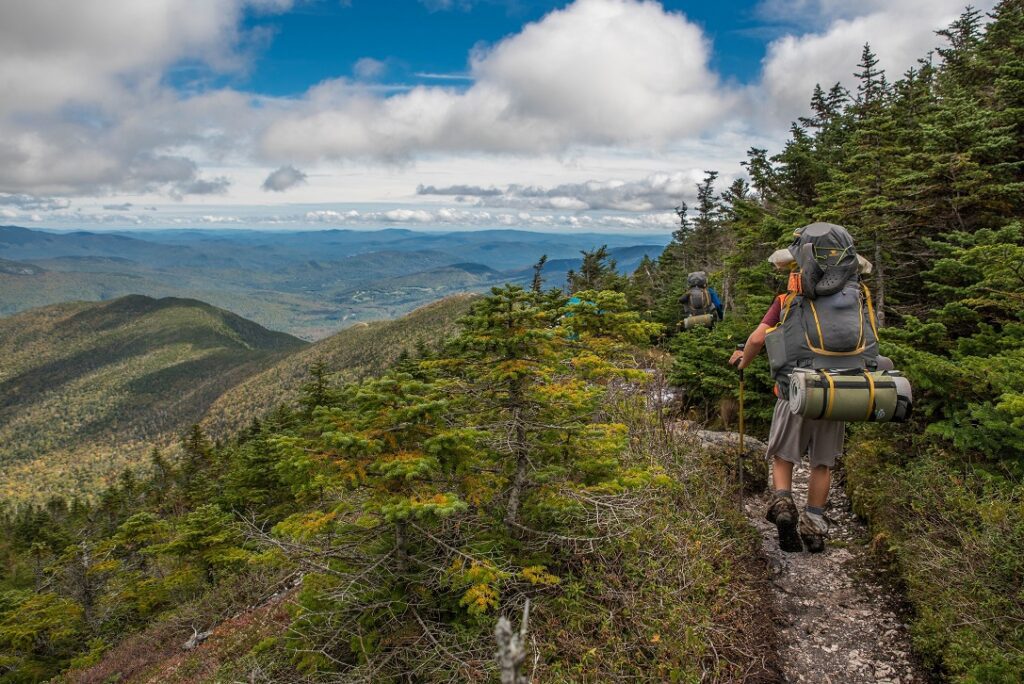 Adventure experiences take students out of their comfort zone and familiar environments by immersing them in unfamiliar backcountry settings.
Through a series of activities that are demanding physically, mentally, and emotionally, students quickly learn that old ways of coping are ineffective when pitted against the challenges and consequences of nature.
Our four day expeditions present students with personal growth opportunities including:
Utilization of student strengths
Incorporating group problem solving
Learning leadership, perseverance, teamwork, and cooperation
Increasing self esteem and confidence
Interpersonal skills and relationship building
Seasonally appropriate activities include:
Backcountry hiking
Mountaineering
Rock or ice climbing
Snowshoeing
Canoeing and swimming
Group initatives
Students on expedition also master a variety of outdoor living skills including:
Camp craft
Navigational skills
Backcountry safety
The Result
Through the shared experiences on expedition, students build relationships with staff and fellow students. Working together to overcome obstacles builds trust and provides the emotional safety needed for students to feel comfortable sharing their story and their feelings. This emotional safety also creates an environment in which students are more open to hearing constructive feedback about their behavior, choices, or treatment of others.
Safety
Expeditions and adventure activities at Summit are not a survival ordeal. Students are given the best clothing, gear, and equipment available in order to make the experience as comfortable as possible while retaining a reasonable level of challenge. The food, which is top-notch for backcountry cooking, is nutritious and filling.
Expeditions, conducted Thursday through Sunday, take into consideration therapeutic goals, physical abilities of the students, and weather conditions. On very cold days in winter, heated shelters and cabins in and around the White Mountain National Forest offer protection from the elements.
Learn more about our commitment to safety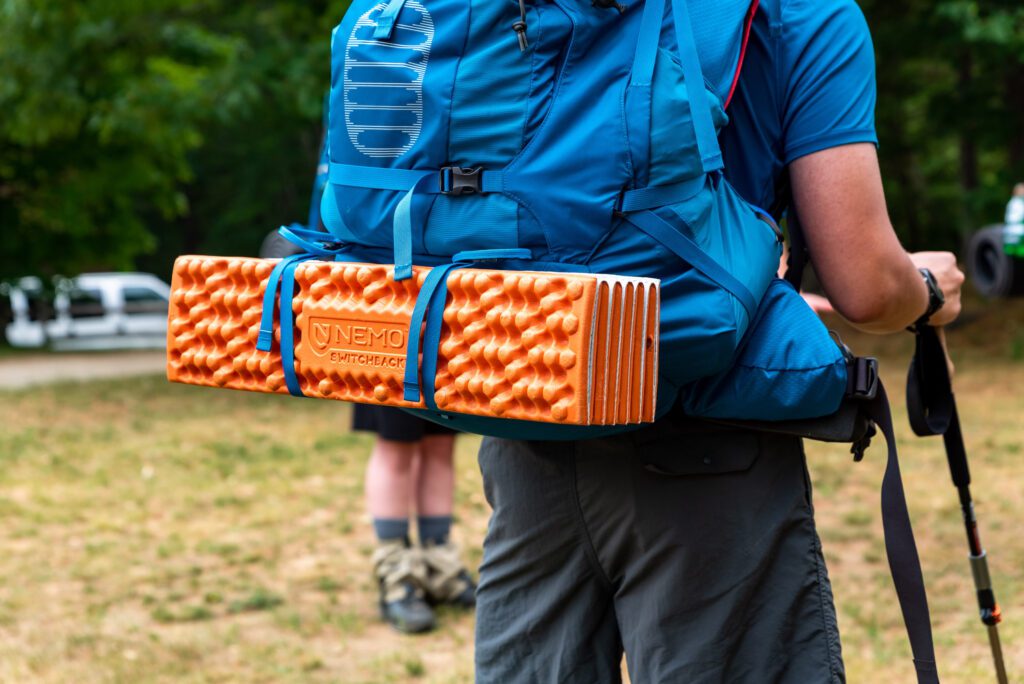 Expedition Model
Four days out of the week each team heads into the backcountry and participates in a well-planned and group/season appropriate expedition or "Expo" consisting of hiking, backpacking, climbing, mountaineering, snowshoeing, canoeing.
Expeditions emphasize skills and teamwork including map and compass skills, safe layering, knot tying, backcountry cooking, leave-no-trace ethics, leadership, safety.
Expeditions are goal oriented and focused on providing students with an exciting sense of achievement, awe, teamwork and leadership.
Students gain a sense of accomplishment and a connection with something bigger than oneself while also enjoying the beauty of the great outdoors.
Reaching the summit–an accomplishment as well as a fresh perspective.
Students practice transitioning back and forth each week from the backcountry to the traditional residential environment and school.
Expeditions are fun, rewarding, awe-inspiring.
The Summit Difference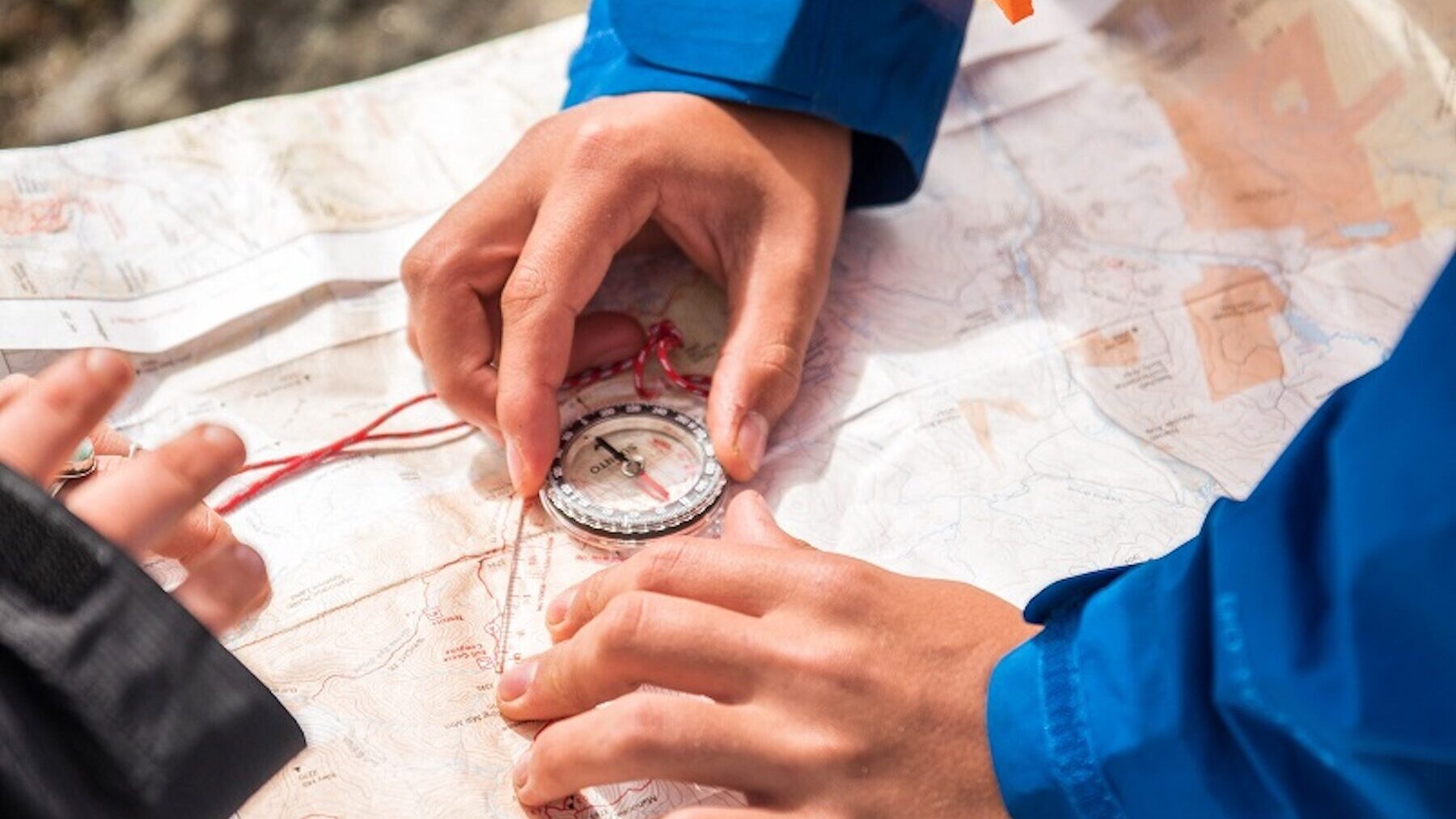 Summit's approach to Adventures is not based on primitive skills but rather on expedition skills and tools that are applicable to the modern day. In other words: Great food, cooking stoves, top of the line gear, heated shelters in the winter, map and compass, tents and tarps (depending on season), group communication and preparation, etc.
Expedition model with base camp, 4 days out in backcountry, 3 days on residential campus and attending school in a classroom.
Students help pack and prepare for expeditions and know what the goals are and how far they are traveling.
Students are able to take showers, do laundry, and regroup on campus in between expeditions.