Achievement
Helping Adolescents Age 13-18 Foster Lasting Change
Our mission is to help to foster lasting change for students and families using residential treatment, classroom academics, and outdoor adventures in an evidence-based and clinically-driven community.


Summit Achievement's program model is unique. It combines the impactful adventure activities found in wilderness programs with a strong academic program and therapeutic community usually featured in therapeutic boarding schools.
This hybrid design seamlessly integrates five key program components:
Wilderness expeditions, conducted four days and three nights per week, expose and interrupt self-defeating behavior by fostering personal achievement, while building self-esteem and confidence.
Academic classes, provided three days per week, utilize a blended learning approach, featuring a multidisciplinary and multi-sensory curriculum that puts the student at the center of learning and allows students to earn transferable credits.
Residential community encourages students to practice new skills in a social setting, easing the transition from the wilderness to a setting more like home or private boarding school.
Client centered therapy focused on individual treatment issues, includes weekly individual and group therapy sessions conducted by a master's level mental health professional, combined with daily group processing that is at the core of the Summit Achievement approach.
Family inclusion in the treatment process puts the focus on the student's reintegration into the family unit. Parents are involved in the treatment planning process and participate in up to three face-to-face, in-person family therapy sessions, coupled with weekly family sessions facilitated by the primary therapist via telephone or video conference.
Our Proven Approach
The Timeframe
With consistent effort, students can complete the program in six-weeks, progressing through one of our six levels per week. Each student is unique, however, and the process of change is an individual one. A successful stay may extend to eight weeks or more depending on the needs of the student and the family. We encourage families to plan for 8-10 weeks.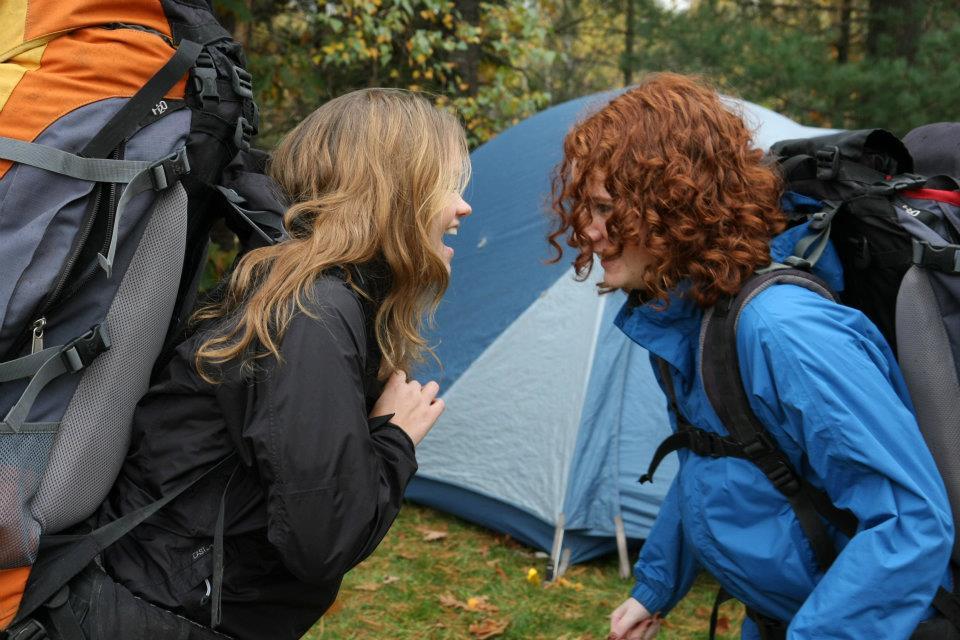 Student Groups
Students are grouped into teams of up to 8 students. The team shares a cabin on campus, living, attending school, participating in group sessions, and going on expedition together. Assigned to each student team are six direct care staff (referred to as guides) who work in teams of three, each working one week on and one week off.
The guides are responsible for supervising students during all program activities, developing a therapeutic rapport, providing instruction in skills development, monitoring goal setting and individual growth, and serving as liaison with the clinical team.
The Levels
Students progress through six program levels, each featuring a rich array of program activities designed to empower teens to take responsibility for their decisions, actions, and emotions.
During the first few levels the therapeutic focus is on recognizing self-defeating behavior patterns, increasing acceptance, and engagement in the therapeutic process and helping students meet their own basic needs.
As the teen progresses into the upper program levels, the focus gradually shifts to self-management and leadership development, with teaching skills to newer students, providing appropriate peer support, and practicing leadership skills playing an increasingly important part of the process.
---
Have Questions?