Getting to Summit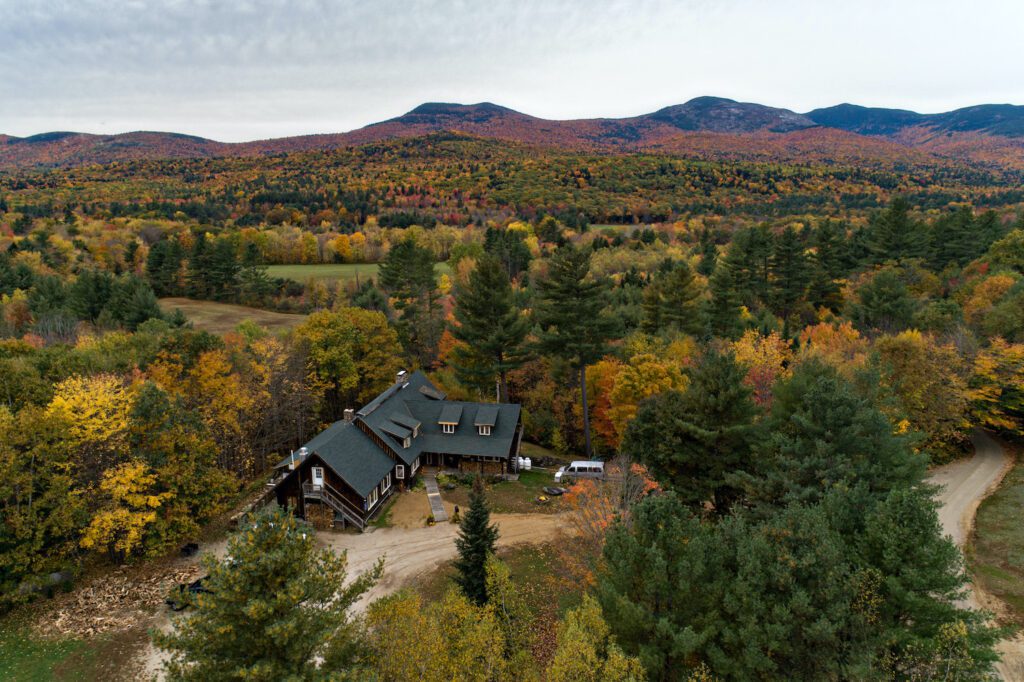 Summit Achievement
69 Deer Hill Rd
Stow, ME 04037
Summit Achievement is located 19 miles north of the town of Fryeburg, Maine.
*Please note that some alternative routes to Summit that GPS may lead you on may be closed during winter months.
The closest airport to Summit Achievement is Portland International Jetport in Portland, Maine.
Other options include Boston Logan Airport and Manchester-Boston Regional Airport.