Connect With Our Admissions Team
Our Admissions Director, Shannon Palentchar, is standing by to take your call.
Being a small company, it is possible that you will get her voicemail. Please do not be deterred! Leave a message and she will call you back shortly. Or, you can fill out the contact information below and she will reach out at her earliest convenience.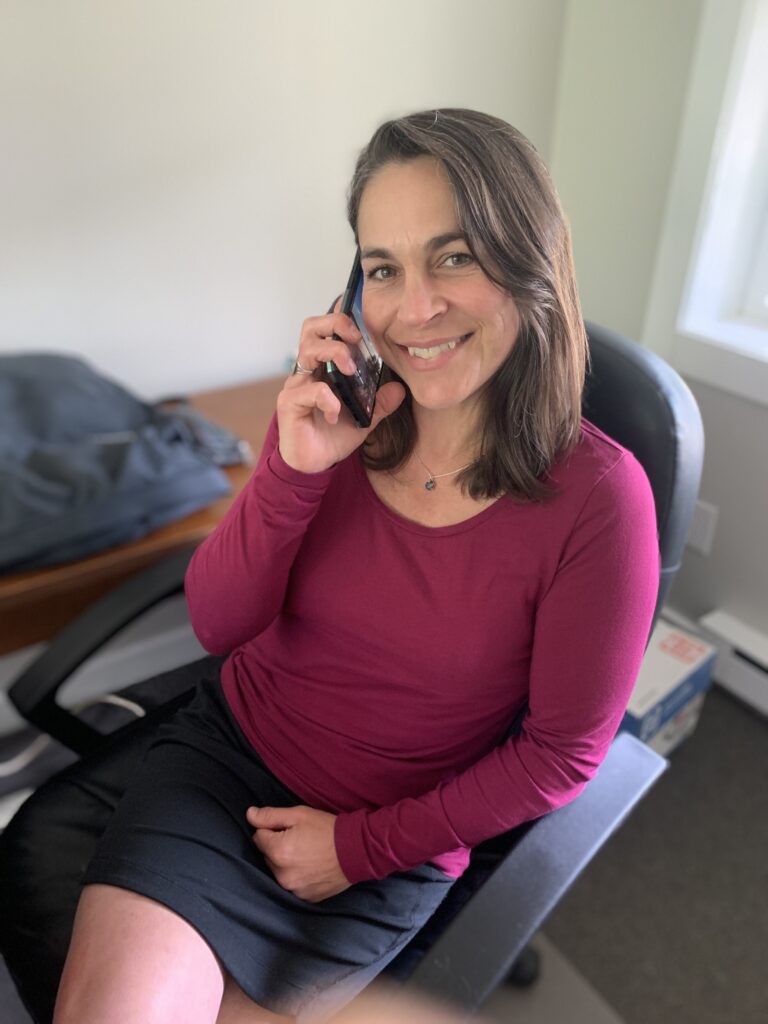 Main Office:
Admissions Director: Shannon Palentchar
Admissions Phone:(207) 447-9450
Office Phone: (207) 697-2020
Fax: (207) 697-2021
Mailing Address:
69 Deer Hill Road
Stow, ME 04037
Email: admissions@summitachievement.com
Admissions Director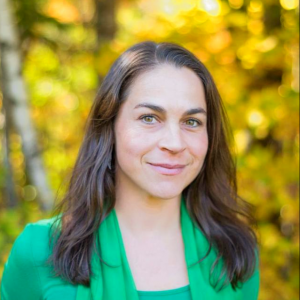 It is important that you can put a face to the kind voice you will hear over the phone as she guides you through the admissions process.
Shannon has been working with families in your situation for over 20 years and we are confident that you will feel supported and validated during this challenging process. Shannon received her Bachelor's degree from Appalachian State University and then went on to work in a variety of settings including adventure guiding, wilderness therapy, therapeutic boarding, and residential treatment.
Prior to working for Summit Achievement, Shannon facilitated the role of admissions for a therapeutic program working with adolescent boys and also a residential treatment facility for young adult women.
Shannon loves the outdoors and associated adventure sports and enjoys sharing these experiences with friends and family. Some of Shannon's favorite hobbies include hiking, camping, trail running, skiing, snowboarding, kayaking, traveling with her family, and watching her teenage daughter play sports. You can read about her decision to move to New England to work for Summit here.
Summit in the Media
Summit Achievement was recently highlighted on The Today Show.
---