Homepage
Since 1996, we have been guiding young people and their families forward in their lives. Through the process of engaging therapy, classroom academics, and adventure therapy expeditions, students experience the therapeutic benefit of outdoor adventure-based activities while learning to manage the demands of a more traditional environment.
Summit Achievement, a licensed and accredited residential treatment center, is located in the beautiful White Mountains Region of Maine. Guided by positive reinforcement and the power of choice, our outcome-focused program employs effective therapeutic and educational principles.
As an intentionally small, owner-operated program, we serve adolescents (ages 13-20) of all genders from all over the world.
---
Summit in the Media: Summit Achievement on The Today Show.
---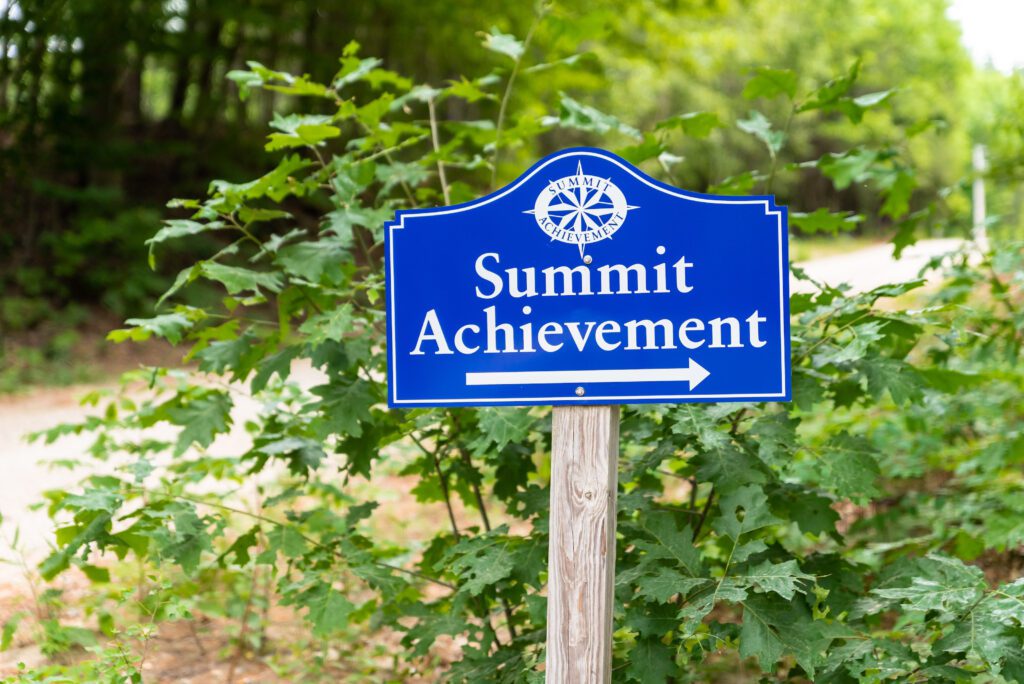 "[Our son] has matured so much, and we are incredibly proud of the man he is becoming. He still has a journey ahead of him, but we trust he will get there.

We are incredibly grateful to all of you at Summit as he would not be where he is without the amazing care you provided." – Alumni Parent
Call us today (207) 697 2020