Employment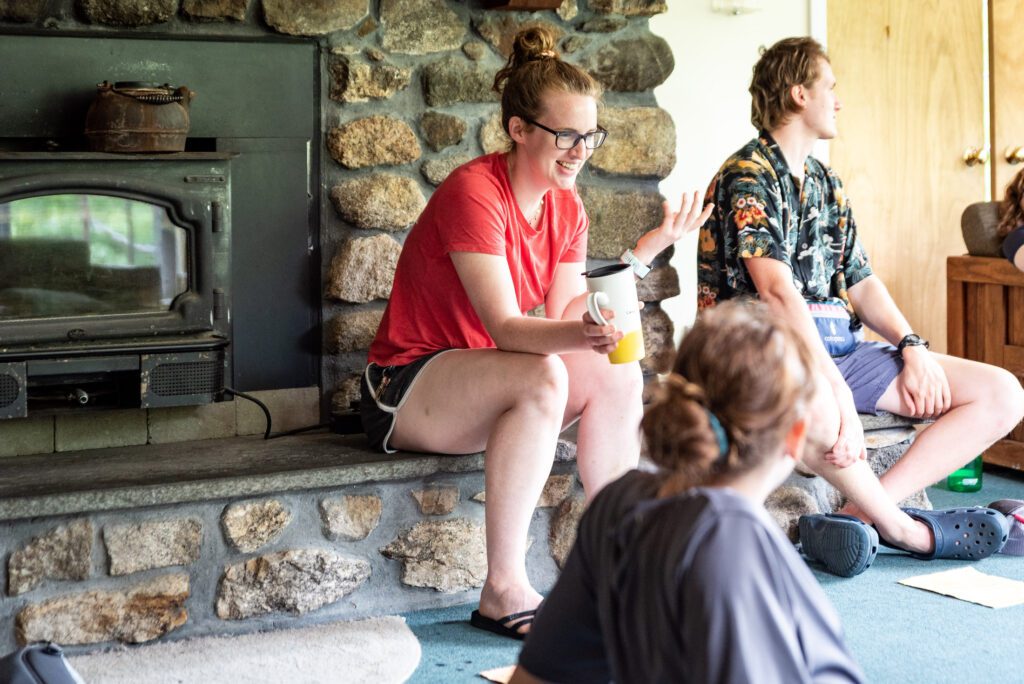 Who are we?
Summit Achievement is a small, owner-operated therapeutic program for adolescents in the White Mountains. Our client-centered, clinically informed program is both a licensed Residential Treatment Center and an accredited small boarding school. We specialize in using adventure therapy and positive reinforcement to help our students struggling with mild to moderate social, emotional, and educational challenges including depression, anxiety, ADHD, and learning differences. Our hybrid model allows students to experience the therapeutic benefits of outdoor, adventure-based activities while also learning to manage the demands of a more traditional academic environment. An intentionally all gender program, we work with students ages 13-20 from around the world. 
Our team of professionals is dedicated to the community (students and their families) we serve and to continued professional and personal development among ourselves. The company culture is grounded in respect given to both students and staff alike. As professionals, we value communication (giving and receiving feedback), learning (multiple hours of in-service job training weekly), and healthy work/life balance (generous paid time off as well as unique schedules allowing for 6 days off at a time).
Open Positions:
Field Guides
Guides provide supervision, guidance, mentorship, and instruction to a small group of adolescents with mild to moderate social, emotional, and educational challenges. Being a field guide is typically a great first step towards a career in mental health or outdoor education.
Learn more about this opportunity here.
---