Alumni Program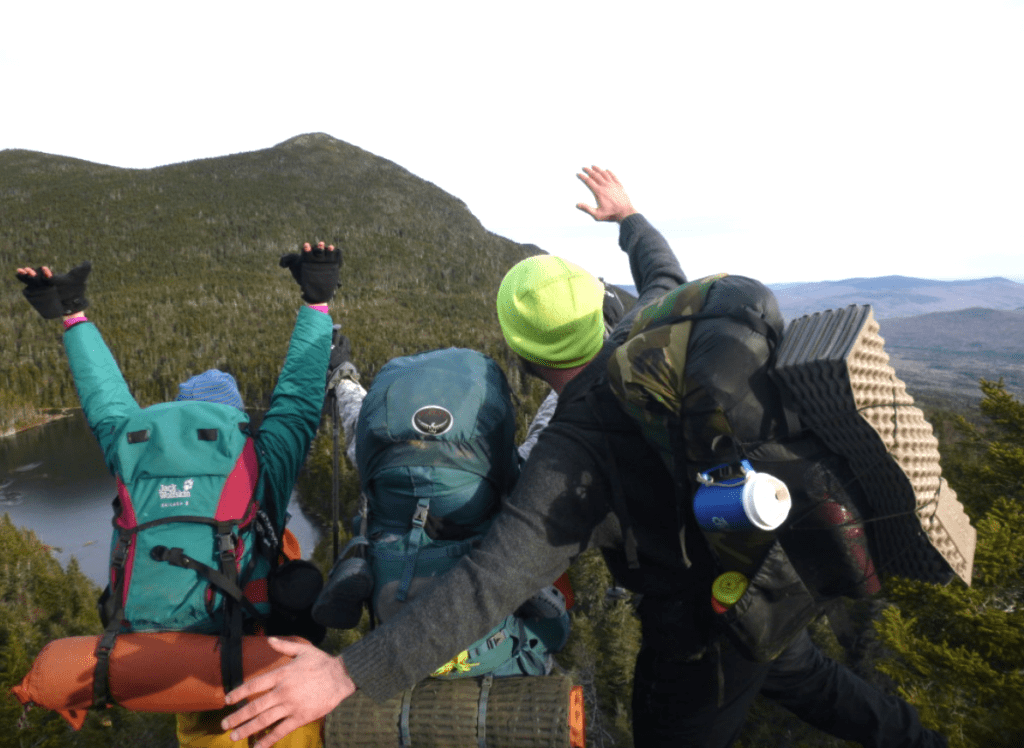 Our Alumni Program reconnects Achievement & Traverse graduates with their program therapist and positive memories of their time at Summit. By participating, they can revisit the growth they made while enrolled in the program and refresh therapeutic and academic skills and tools.
---
Approach
Alumni students join a current achievement or traverse team and work with their former therapist whenever possible. The stay is typically between 7-21 days and students participate in all aspects of the program, utilizing alumni growth logs. Students will work with their therapist to create treatment goals for their stay and will receive a clinical discharge summary at the end of the program. Although alumni students do not participate in the Blueprint education curriculum, they design an appropriate project to work on during the school day.
Who is appropriate:
Students that have been doing well since their enrollment and have not had major relapses, setbacks or continued struggles for at least 3 months.
Students that will be a positive example for the current population at Summit.
Students that there is very little doubt that they will positively influence the community.
Who is inappropriate:
Students that have had major relapses or are currently struggling.
Students that struggled significantly and did not have a positive experience during their enrollment.
Students that are not appropriate for the current milieu.
For more information, please contact the admissions department.
Alumni Reunions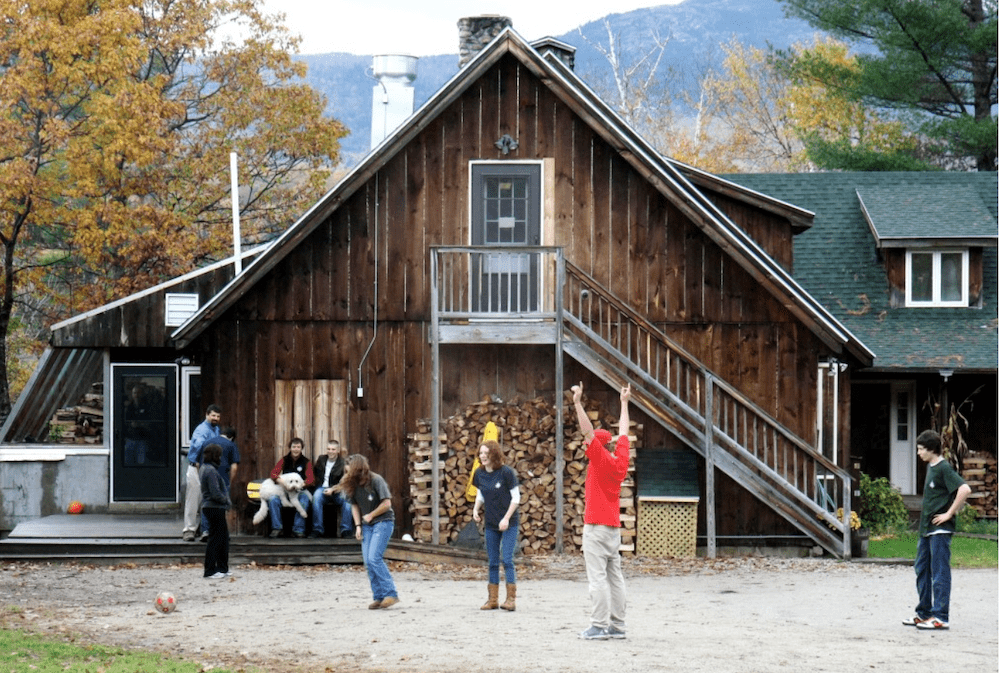 It's important for us to stay in touch with our program alumni. We periodically hold much anticipated reunions. These events have become a tradition that connects former students and faculty.
Check back often for updates on our alumni reunions and stay connected with us on social media: