After Summit: Preparing For Continued Success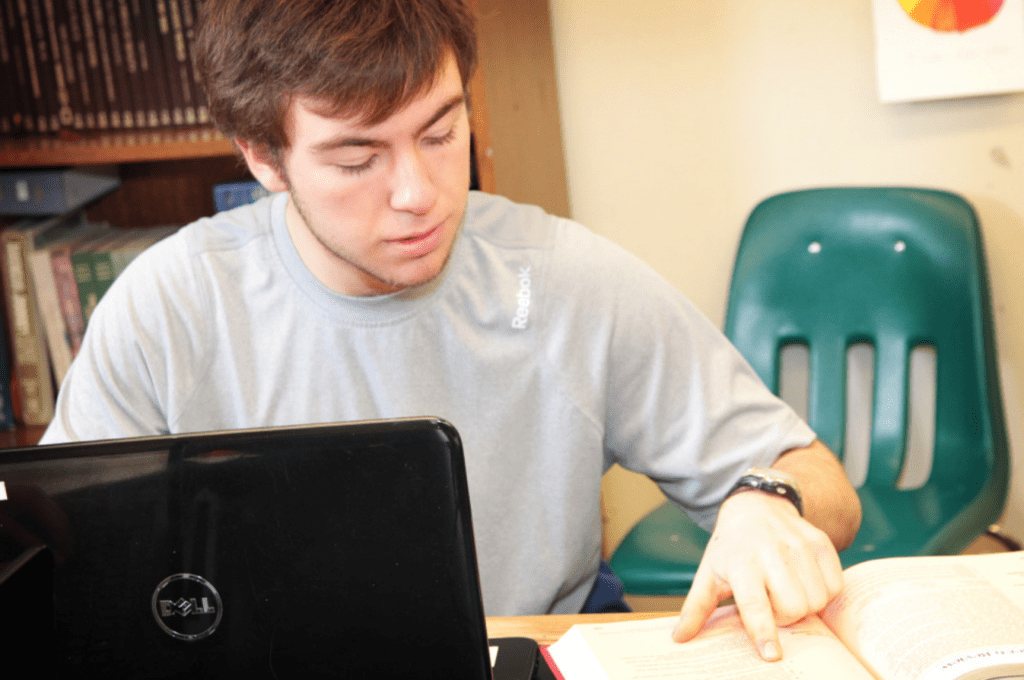 Summit graduation is a key part of setting our students up for success in life and academics. During their time at Summit, each student builds an academic portfolio including:
Individualized learning style assessment report
Daily and weekly academic checklists to assist with organization and executive functioning
Weekly individualized goals for coursework, class performance, and study skills collaboratively set with an academic advisor
Weekly academic reflection assignments
Daily coursework progress logs
This portfolio, along with the student's grade report, lesson progress outlines, and transcript, provides a concrete presentation of the academic work completed by the student while at Summit.
Should the student not complete their courses in full during their stay at Summit, the courses can be completed at home or at the next educational setting. Some students also elect to extend their stay at Summit to afford them the opportunity to complete the coursework they started.
School Acceptance
Graduates of the Summit Achievement program have been accepted into a wide range of private and public day schools and boarding schools. These schools include:
Brewster Academy
Bridgton Academy
Buxton School
Cape Fear Academy
Cheshire Academy
Christchurch School
Colorado Rocky Mountain
Cushing Academy
Darrow School
Darrow School
Dublin School
Eagle Hill School
Emma Willard School
Fenster School
Fryeburg Academy
Forman School
Grand River Academy
Gould Academy
Grove School
Hebron Academy
High Mowing School
Hillside School
Hyde School
Kents Hill School
Kimball Union Academy
Landmark School
Lawrence Academy
Marvelwood School
New Hampton School
North Country School
Northwood School
Oxford Academy
Perkiomen School
Proctor Academy
Putney School
Rectory School
Rock Point School
Rumsey Hall
Shortridge Academy
South Kent School
Johnsbury Academy
Summit Prep
Tilton School
Trinity School
The Gunnery
Vanguard School
Vermont Academy
Virginia Episcopal
Wasatch Academy
Webb School
White Mountain School
Williston North Hampton
Winchendon School
Wolfeboro Camp School
Woodhall School
Wyoming Seminary
Where Students Go After Summit