For the future Summit student
Dear Student,
We recognize that the decision to come to Summit Achievement has been a difficult one. It takes a lot to leave behind your family, school, or home and head to an unknown place. We also know that this was not an easy decision for your parents either. It is our hope that our team will do all we can to make you and your family feel as comfortable as possible throughout your enrollment and time at Summit Achievement, and part of that is having this student section on our website. We are different and the more you read about us you will learn more about how we are unique in the wilderness therapy field.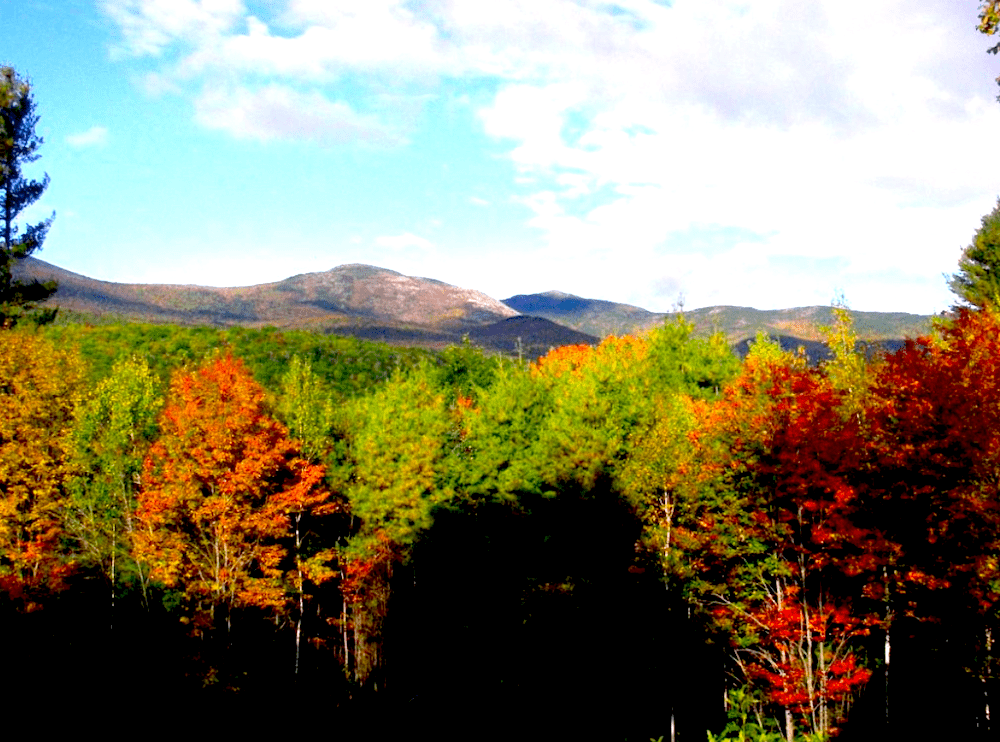 From its start in 1996 Summit Achievement wanted to take a different path than other wilderness programs in the nation and part of that is we have a campus with bedrooms and showers as well as a chef that serves us amazing food. We have students talk/video conference with their parents each week and have a visit halfway through the experience. We want students to have the opportunity to continue on their academic path during their stay (which no other program in the nation does to this day!)
This is a community, like a small boarding school, where we eat in a dining area as well as go out on expedition three nights a week. The program is unique in the field and we are grateful that you are considering attending this program.
We, as the owners of Summit Achievement, look forward to meeting you. We are excited for you to see and experience all the White Mountains have to offer. There will probably be a bump or two in the road from here, and at times it will not be easy, but it is our hope that together we'll help you and your family learn and grow.
Nichol Ernst & Anson McNulty