Daily Life At Traverse
In many ways, the weekly schedule at Traverse is familiar, differing little from those found in non-therapeutic settings. The goal is for the student to become accustomed to a structure and routine that can easily be adapted to home, private boarding school, or any other traditional environment.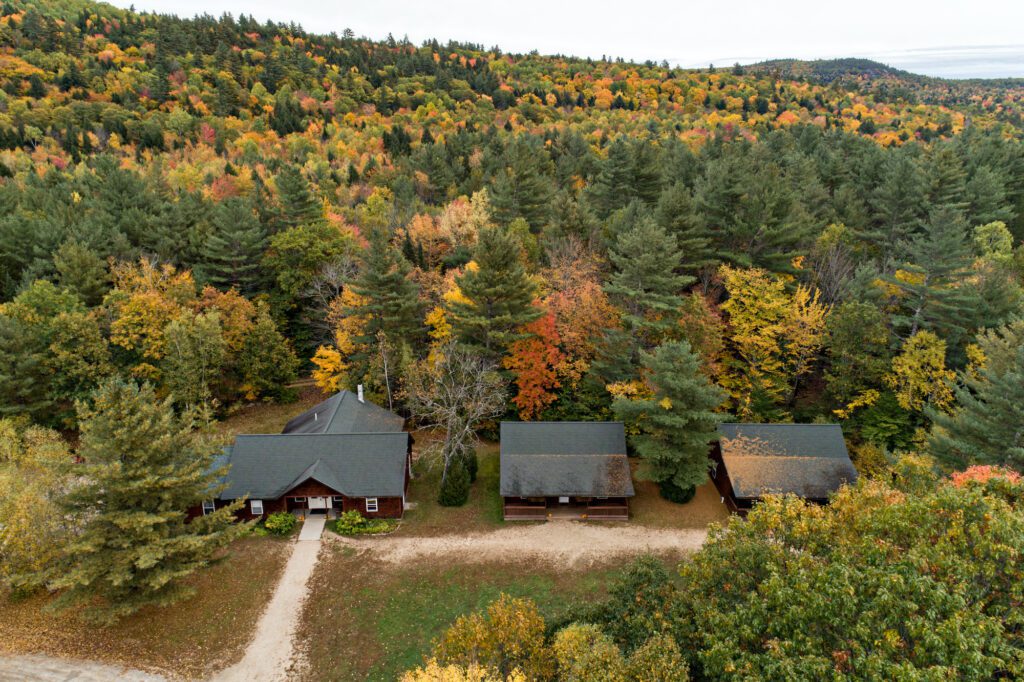 Mornings
On weekdays, Monday through Friday, students attend school and remain in the campus milieu. Students wake-up at 6:00, engage in 20 minutes of exercise or stretching, then shower, eat breakfast, and complete morning chores. School begins at 8:30 am and continues until 12:00 noon, with a mid-morning snack break. Following lunch and mid-day chores, classes resume at 1:00 pm and continue until 3:45pm.
After School
Following school students enjoy a snack and then turn their attention to the life skills curriculum, focused on service learning, physical fitness, and creative pursuits. Two days per week, from 3:45–6:00 pm, students engage in "Health and Creativity" projects. Some of these activities may include fine art activities such as drawing or painting, learning to play a musical instrument such as guitar, vocal pursuits such as singing or songwriting, or creative writing (short stories, poetry), personal physical fitness regime that may include a trip to a local gym, trail running or other aerobic exercises, or utilizing a workout DVD.  The other two days per week students have open blocks which consist of non-screen time free time, student lead interests, or service-learning.
Evenings At Traverse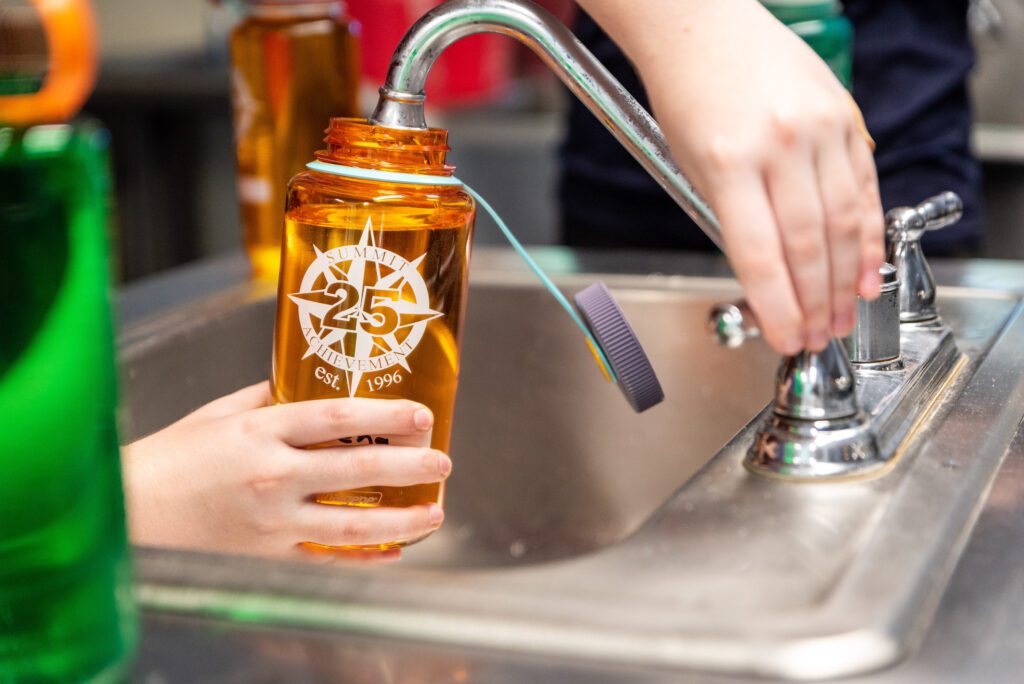 Dinner is served at 6:00 pm, followed by evening chores and a little free time, with the remainder of the evening typically being spent in the cabin. Study hall begins at 7:00 pm and continues until 9:00 and students can earn the privilege of choosing to leave study hall early as they demonstrate a consistent ability to manage personal responsibilities. This is a time for students to complete reading or writing homework assignments or study for upcoming quizzes. Following study hall, the daily process group affords students an opportunity to provide each other with feedback and address issues within the group. Students enjoy free time after the group and then settle in their rooms in preparation for lights out at 10:00.
Weekends
Weekends are reserved for a wide range of activities designed to keep students active, get them off campus, expand their interests, and expose them to new or different cultural activities or perspectives. Two weekends per month students engage in outdoor adventure activities into the beautiful areas surrounding the Summit campus.
Activities are season appropriate and may include:
Hiking
Rock Climbing
Sea Kayaking
Rafting/Canoeing
Snowshoeing
Skiing
Ice Climbing
Tyrolean Traverse
The other two weekends each month students participate in what we like to call "front-country" activities in communities within driving distance of Summit. This may include day-trips to Portland, ME, or occasional trips to larger cities like Boston, MA. Activities are largely recreational but are also intended to expose students to new interests and afford them an opportunity to test themselves in less protected settings by demonstrating personal responsibility and the ability to make positive choices.
Front Country activities may include:
Movies
Waterpark
Arcade
Restaurants
Bowling
Skating
Laser tag
Museums