Daily Life At Summit
At Summit Achievement we split our weeks between time spent on our campus and time spent out on expeditions. While students are on campus they sleep in cabins with their group and attend classes with our teachers during the day. On Thursday's we pack up and head out on 3-4 day expeditions.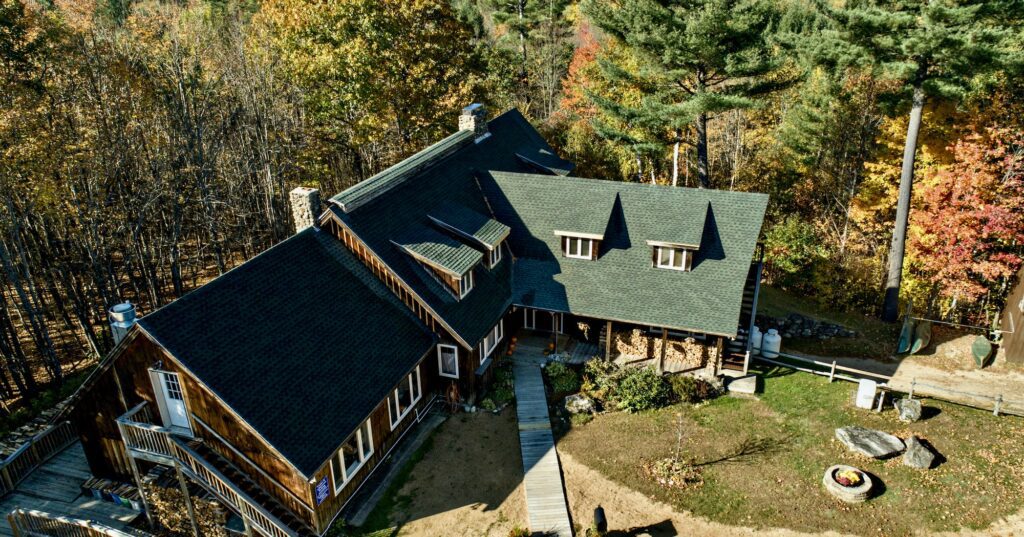 Campus
Campus Day: Sample Day on Campus
6:30am Wake up, Showers, Walks, or Exercise
7:30am Breakfast—Hot and cold choices such as awesome granola, cold cereal, eggs, fresh fruit, pancakes.
8:00am Community Chores
8:30am School—Small classes with no more than eight students in our Academic Building. Teachers are always there for support, individual therapy sessions also occur during this time.
12:00pm Lunch—Hot and cold choices as well as a salad bar and sandwiches.
12:30 pm Community Chores
1:00pm School
3:45pm Debrief or free time, Individual Therapy, or Family Zoom Calls.
6:00pm Dinner- Hot and cold choices as well as a salad bar. After Dinner Activities & Group Check-ins.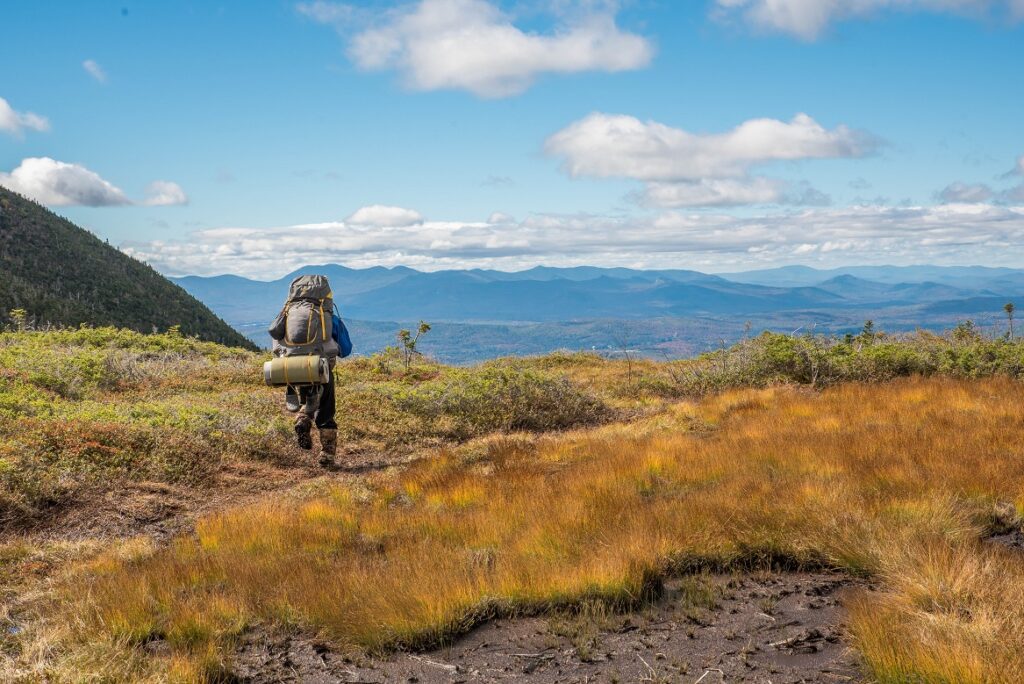 Expedition
Expeditions: Days when you're out on expedition will look different depending on the time or year, or activity that you're doing. We head out on expeditions on Thursdays and return on Sundays.
Some examples of the activities you might do on expedition are:
Hiking
Backpacking
Snowshoeing
Canoeing
Rock Climbing
Repelling
Tyrolean Traverse
Ice Climbing