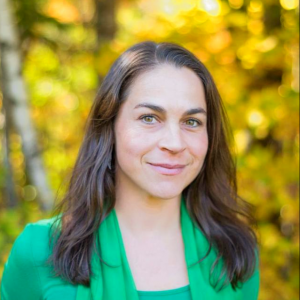 Shannon H. Palentchar
BS, Admissions Director
Shannon was born and raised in North Carolina. Before moving to New England for her job at Summit Achievement, Shannon remained in the Southeast, where she fostered a love of the outdoors.
Shannon received her Bachelor's degree from Appalachian State University. She has been working with adolescents and their families for over 20 years in a variety of settings including adventure guiding, Wilderness Therapy, therapeutic boarding schools, and residential treatment centers. Shannon worked in admissions for a therapeutic program for adolescent boys, and then went on to work in admissions at a residential treatment facility for young adult women.
After years of experience working in admissions, she knew that in order to do her job well and love doing it, the program she represented had to compliment her own passions and beliefs.  Due to her personal love of the wilderness, background in adventure guiding, and experience working at a therapeutic boarding school, Shannon was very intrigued to learn about Summit Achievement – a Wilderness Therapy program that offered exciting adventure-based expeditions along with a truly individualized and supportive school. When she heard Summit was looking for an Admissions Director, it didn't take her long to pack up her family and move from North Carolina to the White Mountains of New Hampshire. Shannon has been with Summit since 2014.
Shannon loves the outdoors and associated adventure sports and enjoys sharing these experiences with friends and family. Some of Shannon's favorite hobbies include hiking, camping, trail running, skiing, snowboarding, kayaking, traveling with her family, and watching her teenage daughter play sports. You can read a blog she wrote about moving to New England to work for Summit here.
Listen to Shannon's interview on the Stories from the Field Podcast!