Books
Dr. Will White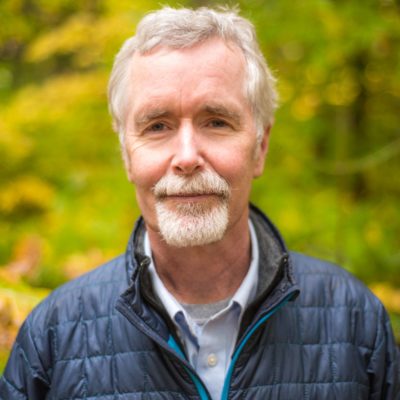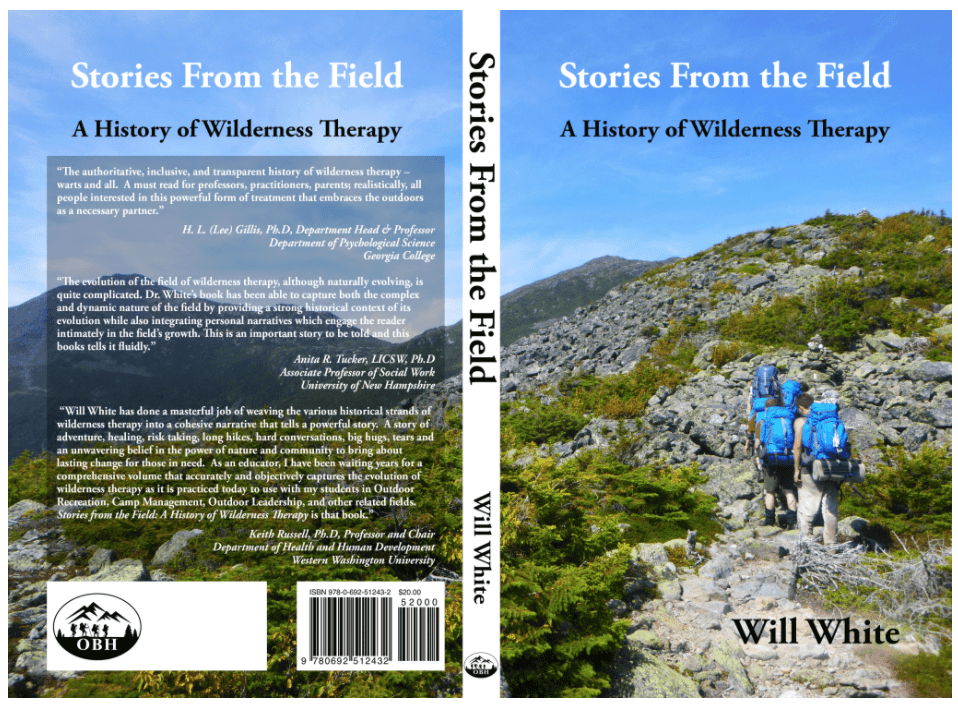 Krissy Pozatek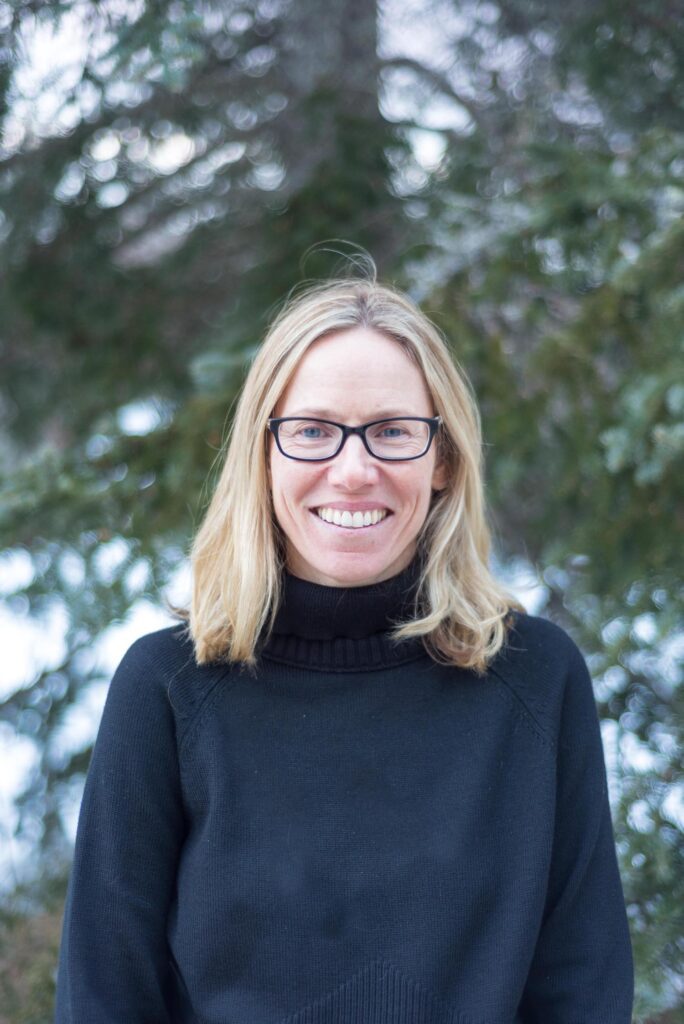 Ms. Pozatek developed the Summit Achievement Parenting Curriculum and is the author of several parenting books including:
The Parallel Process: Growing Alongside Your Adolescent or Young Adult in Treatment
For many parents of troubled teenagers, a therapeutic program that takes the child from the home for a period of time offers some respite from the daily tumult of acting out, lies, and tension that has left the family under siege. However, just as the teenager is embarking on a journey of self-discovery, skill-development, and emotional maturation, so parents too need to use this time to recognize that their own patterns may have contributed to their family's downward spiral. This is The Parallel Process.
Brave Parenting: A Buddhist-Inspired Guide to Raising Emotionally Resilient Children.
As parents today, we often feel that our role is to protect our children from the world: to cushion them when they fall, to lift them over obstacles, and to remove sharp rocks from their path. But controlling a child's entire environment and keeping all pain at bay isn't feasible—we can't prepare the world for our children, so instead we should focus on preparing our children for the world. "The solution is not removing impediments from our children's lives," writes Krissy Pozatek, "it is compassionately encouraging them to be brave." We need to show our kids how to navigate their own terrain.