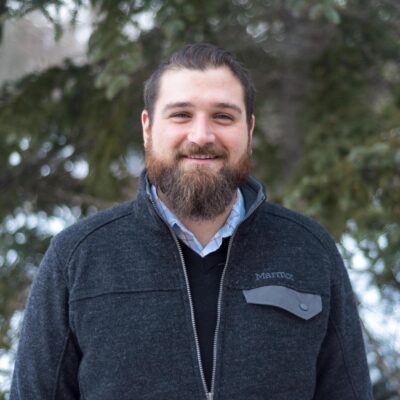 Nick Faraldi
MSW, Director of Parent Support
Nick grew up on the Jersey Shore in Point Pleasant. As a teenager, Nick struggled with addiction and his family life experienced considerable challenges as a result. His parents enrolled him at Summit Achievement when he was 16 years old, an experience that would have a long-lasting impact on his personal life. It would also help shape his career trajectory of working with struggling teens.
Nick pursued his Bachelor's degree in Sociology at New Jersey City University. He had the opportunity to do a semester abroad at the University of New South Wales in Sydney, Australia, a significant experience of adventure and academics. His first experience working with at-risk adolescents was at New Hope Foundation, an adolescent substance use treatment facility. After graduation, Nick became a guide at Summit while earning his Master's in Social Work from Rutgers University. Nick continued working as a guide until a therapist position opened, and he was subsequently hired as a member of the clinical team.
In his current role as the Director of Parent Support, Nick teaches parents skills to better communicate with their children, effectively hold boundaries, and to understand parenting patterns. While he doesn't directly work with students anymore, he enjoys the collaboration with the clinical team to best support family systems. Nick wanted to return to Summit because of the profound impact his own experience as a student at Summit had on him. It was the people and the connections he made that were so pivotal in making changes in his own life. He wanted to be a part of that change for others.
Nick, his wife, and his daughter seek out adventure as often as they can through biking, kayaking, and connecting with nature. Nick is an avid reader and lover of live music and movies.