Wilderness Therapy Program | New Jersey Troubled Teens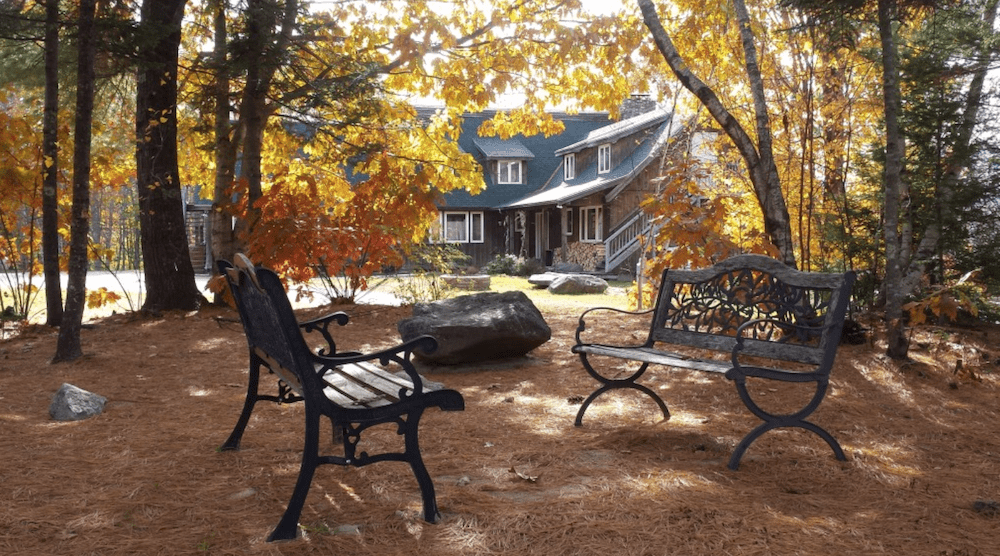 Wilderness Therapy Program
New Jersey Troubled Teens
Summit Achievement has helped families in New Jersey deal with issues related to troubled teens since 1996. We've worked to help to foster lasting change for students and New Jersey families using our residential treatment, classroom academics, and outdoor adventures in an evidence-based and clinically-driven community.
Our Program Design & Geographical Setting
Summit Achievement combines the best features of a wilderness program and special-needs boarding school by integrating a residential milieu and traditional academic instruction with outdoor adventure-based therapy.
The Summit campus in Maine provides
54 picturesque acres in the Maine western mountains
Cold River Lodge: a 5,500 square foot facility serves as our campus hub, containing dining space, relaxation and event space, laundry facilities, administrative and counseling space, and a commercial kitchen
Academic Center fully equipped for educational instruction with 3,500 sq. ft. of classroom, clinical, and medical space
Comfortable, furnished 4 bedroom cabins with common area and Direct Care staff present
A Therapy Program Focused on Academis
Summit Achievement's blended learning approach to academics integrate face-to-face teacher-facilitated instruction, a computer-mediated curriculum, and self-study with the same therapeutic support used in other parts of the program. Summit's academic curriculum, developed by Blueprint Education, provides a wide range of courses at both the middle and high school levels. All credits earned are fully transferable to public or private schools.
Students enroll in 3-4 individually selected courses based on their course of study prior to admission. The courses they are enrolled in while at Summit allow them to earn a half-credit in each subject upon completion of the course in full.
How does Summit compare to boarding schools in New Jersey?
Therapeutic treatment and wilderness therapy programs can often can be compared or confused with boarding schools. In New Jersey, for instance, we often hear questions from parents about Blair Academy, The Hun School of Princeton, and the Lawrenceville School.  We are similar in many ways and also different.
The core difference in our approach, setting, and focus is Summit Achievement's program model is unique and we are short term in duration. Summit combines the impactful adventure activities found in wilderness programs with a strong academic program and therapeutic community that are usually featured in therapeutic boarding schools.
New Jersey Family Inclusion
The Summit Achievement therapist serves as the primary contact and communication liaison between student and parent. This master's level therapist is responsible for fully integrating the student's parents into their treatment process.
Parents are strongly encouraged to visit the campus three times:
On the day the teen enrolls
Mid-way through the program for an overnight visit
On the day the teen is discharged
We're Here to Answer Your Questions
We know you'll have questions and we want to be helpful in getting you the information you need to make an informed decision about your child and your family. If you have any questions about the programs, application process, or any aspect of our organization, please contact our Admissions Director Shannon Palentchar through the Admissions Office by phone (207) 447-9450 or through our inquiry form.