Summit's Nichol Ernst Presents to AISNE Members about Student Mental Health & Wellness
On Friday, October 6th, Nichol Ernst, Summit's Co-owner, CEO and Clinical Director had the unique opportunity to present to members of AISNE – the Association of Independent Schools in New England. Nichol's presentation was part of AISNE's "Welcome Back" week for their members, which coincided with Mental Health Awareness Week '23.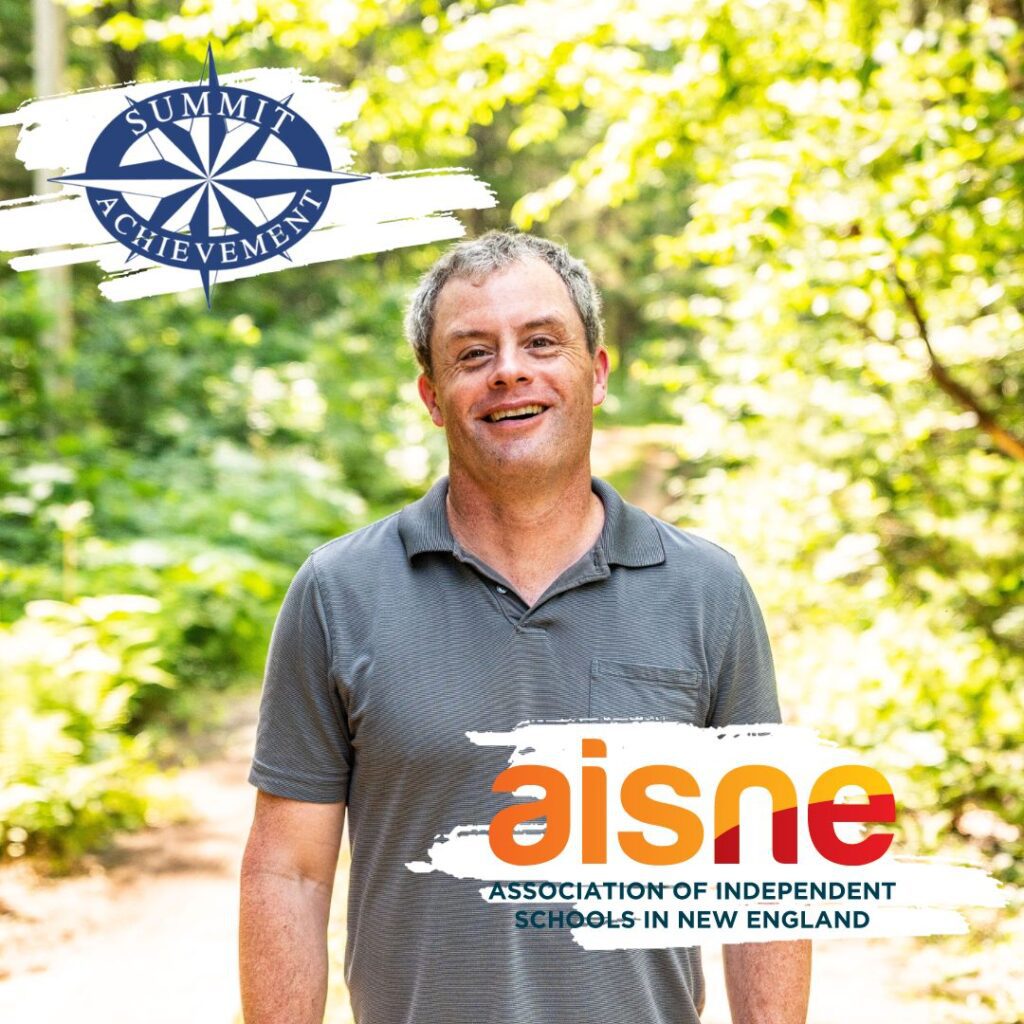 The presentation was titled "Managing the Emotional Wellbeing of Our Students," and focused on how schools – specifically administrators and educators – can support the emotional and mental health of students. Nichol shared "tips and tricks" from a therapist's toolbox including how to attune to and validate emotions to help students, and the classic pitfalls of well-intentioned adults. Additionally, participants discussed how you can still be able to say "no" to inappropriate behaviors while honoring students' emotions. Each participant was able to leave with an understanding of a basic framework for managing anxiety and depression as it manifests in the school setting and with usable tips and tools to use in day-to-day interactions with students.
AISNE's mission statement is as follows: "With an ongoing commitment to equity and inclusion, the Association of Independent Schools in New England (AISNE) shapes the educational landscape for independent schools through leadership, education, service, and strategic advocacy." Their members represent a diverse cohort of independent schools across New England. Individuals such as Heads of School, Deans, School Counselors, and faculty members represented that membership at the presentation on Friday.
As a therapeutic program with a strong emphasis on academics, Summit Achievement is proud to be an affiliate of AISNE. We believe that our mission is in alignment with helping AISNE member schools keep their students healthy and emotionally supported by providing a resource for a mental health continuum of care, should an appropriate student need it. 
Summit looks forward to a continued partnership with AISNE, including future presentations such as this one, and supporting members by providing insight into the much-discussed topic of student mental health and wellness.