Staff Spotlight: Phil Browne
Summit is very lucky to have our medical director on campus. We're especially lucky to have a medical director like Phil, who knows our program so well– he's an asset to our community because he understands so clearly how our program runs, the students and families at Summit, and therefore how to make informed medical decisions. Phil's office is just down the hall from our nurse, therapists, and academic classrooms so when he's on campus he's accessible and available.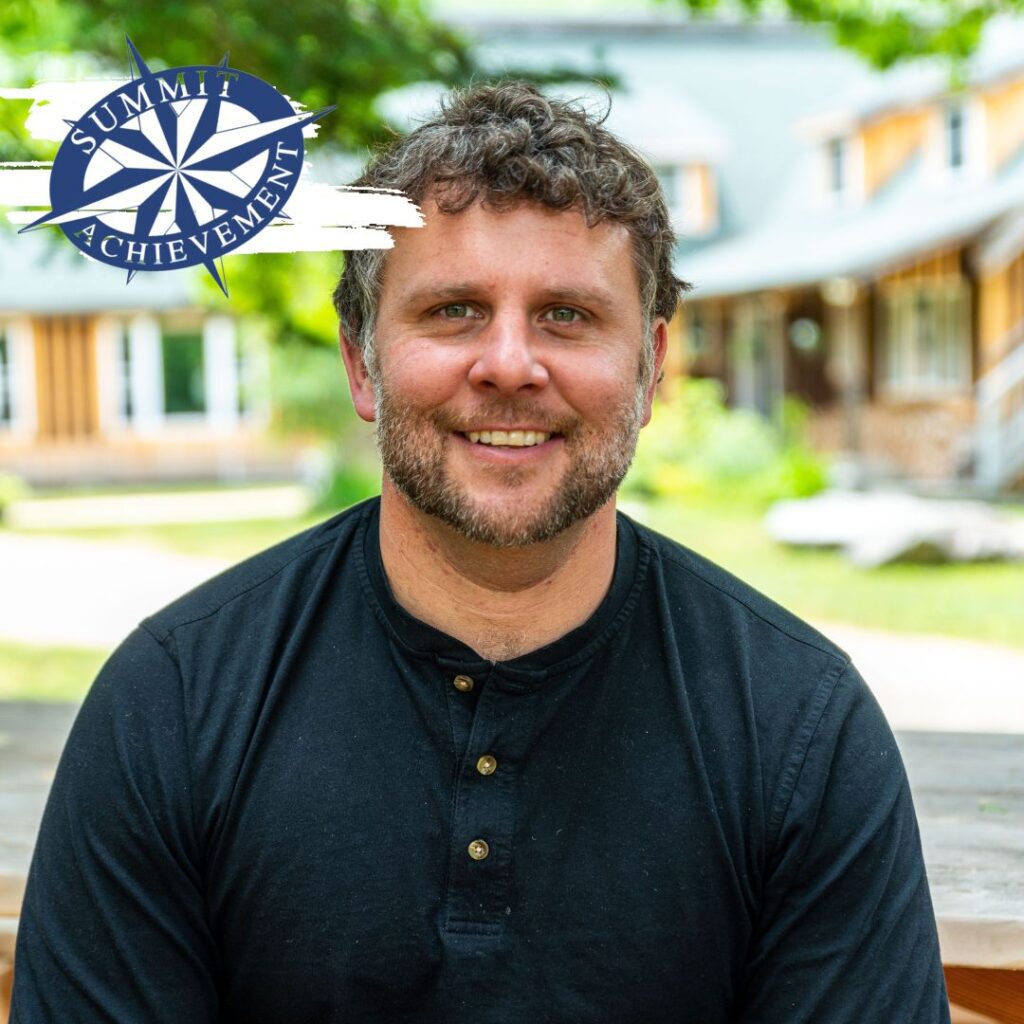 ---
How long have you been working at Summit? What is your current role?
I originally worked at Summit Achievement as a guide around 2012. After almost 10 years I returned in the role of Medical Director after graduating with my Masters in Nursing as a Family Nurse Practitioner in 2018.
Tell us about yourself! What about your life/background drew you to working at Summit?
The original attraction when I first joined Summit was to combine my love for the outdoors with my desire to have a positive impact on youth. I love activities outdoors and at the time I found Summit, I was also working at an inpatient psychiatric facility– it was a great fit! I loved the experience of being a guide and after getting my Masters made it clear to the Summit community I would happily return if the opportunity arose. Much of what brought me back is my belief in the power of the human connection that takes place at Summit and the community of people that help inspire that connection.
What is your favorite part about working at Summit?
I love the community of people, I love the location of the campus, and I love that when I go to work I get to contribute to a unique form of therapy that I believe in.
What is one thing you wish you could tell students who are thinking about enrolling at Summit?
Be open to the experience. Many students come to Summit because of unfortunate circumstances at home or at school, and thus think of Summit as a punishment for those behaviors– but it is far from it! Instead, try to be open to the experience and you may have some of the most memorable experiences of your youth, and learn a ton about yourself while you do!
What do you like to do in your free time?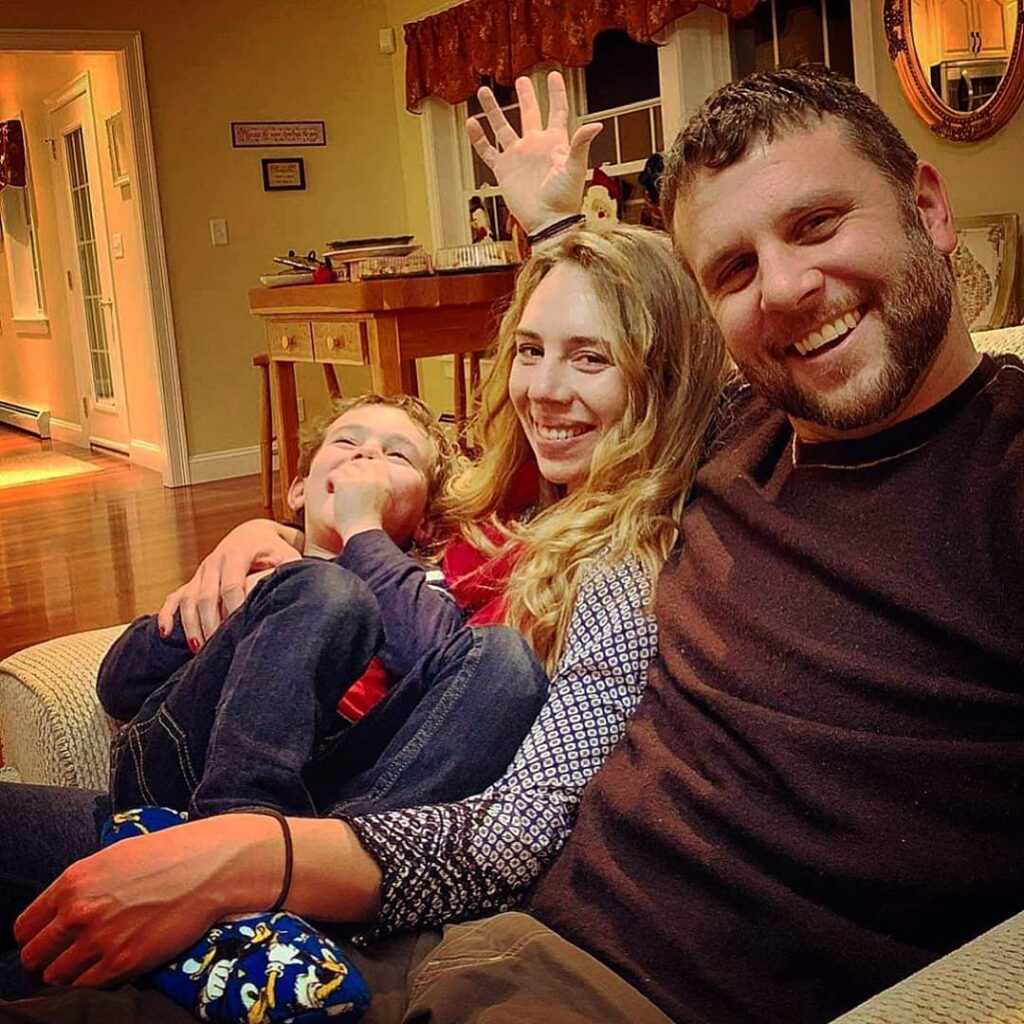 When I get free time I like to find adventure with the people I love. My partner Kayleigh and son Walyon are my adventure partners most of the time these days. You'll see us on mountainsides together skiing, hiking and biking, and on the ocean sailing, boating and playing! We live in Kennebunk, ME where we run charter boats in the summer months.