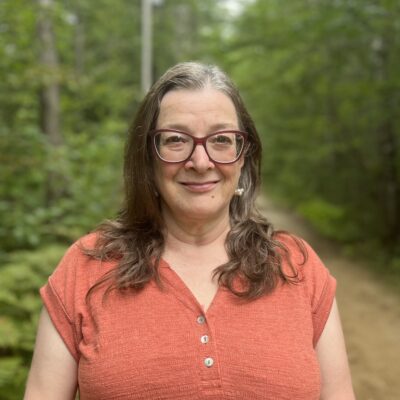 Edy Kizaki
MA, English Teacher
Edy (short for Edythe) grew up in San Francisco and loved writing, poetry, swimming competitively, and riding horses in her early years.  In high school she was involved in theater, achieved National Merrit Scholarship Finalist status, and was thrilled to meet Jaques Cousteau in person. She attended college at UC Santa Cruz in the coastal mountains near Big Sur. As an undergraduate she planned a major in biology as a pre-med student, but switched to her longtime passion, writing, and graduated with honors in creative writing and art photography.   
After a few years working in the San Francisco business community she traveled with a friend to Japan to teach English.  Planning to be there for a year or two, life took a turn and she married and lived there for 12 years, teaching English in University and to all levels, owning her own children's English school, traveling to China and Korea, and starting a family before returning to the states for her Masters.  While receiving her MA in Monterey Bay, California, she taught first and second year Japanese in the University, the local community college, and for grades 1-8 in a local Waldorf school. She has continued teaching for many years, including stints abroad in Canada and Uruguay. 
Edy settled in New England when her family decided to move to Maine. After spending time teaching international students remotely, she is thrilled to be in her current position as English Teacher at Summit Achievement. She has enjoyed learning new hobbies here in Maine such as snowshoeing and farming, as well as continuing with her favorite pastime– writing!