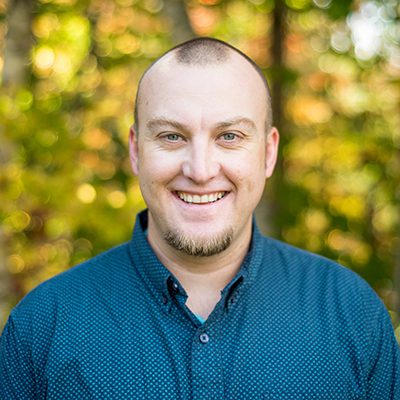 Anson McNulty
BA, Executive Director, Owner
Anson grew up in the West Village of New York City, where he got to experience the vast culture and diversity the city has to offer. As Anson is dyslexic, he went to a special boarding school in midstate New York where he started to develop his love for nature.
Anson attended Unity College in Maine where he received a Bachelor's degree in Outdoor Recreation Administration. Anson first discovered Summit Achievement shortly after graduating college. He was drawn to this work as it allowed him to be outside and give back to youth. He experienced so much support in his journey through dyslexia, and Anson wanted the opportunity to provide that same support to young people.
Anson has worked at Summit Achievement since 2002. Since starting out as a guide, he's held multiple roles at Summit. Currently, Anson serves as the Executive Director, as well as being a co-owner. Anson is responsible for hiring and training guide staff and for overseeing the general day-to-day operations of the program. In addition to his education at Unity College, Anson is also certified as Wilderness First Responder, CPR Instructor, and CPI (Crisis Prevention and Intervention) Instructor.
When Anson is not at Summit, which isn't often, he likes to spend time with his family on the Saco River and enjoys the scenic roads of New Hampshire and Maine on his motorcycle.
Listen to Anson's interview on the Stories from the Field Podcast!