Podcast
Stories from the Field
Stories from the Field is dedicated to demystifying wilderness therapy and is hosted by Dr. Will White. In this podcast Will interviews various wilderness therapy researchers, program founders, writers, executive directors, guide staff, clinicians, critics and more.
He educates the listener to the long history of the field and different trends related to this evolving treatment option.
See below for a list of episodes featuring past and current Summit staff, as well as Summit alumni and alumni parents.
Available in the following locations: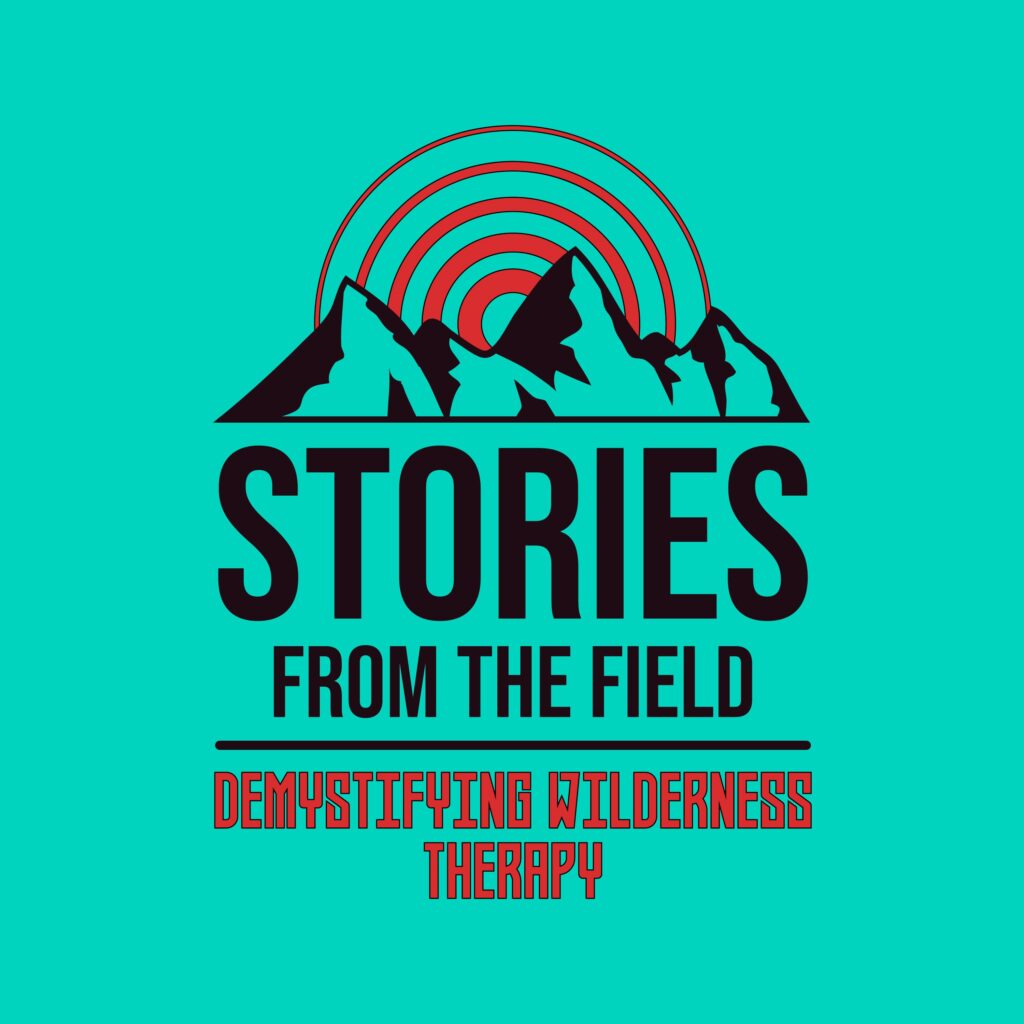 Episodes featuring Summit Staff
12: Nichol Ernst, Co-owner, ETC
13 Krissy Pozatek, Created Summits Parenting Curriculum
24: Dave Korritz: Former Summit Field Guide
33: Patricia Ruggles: Former Summit Therapist
40: Margie Lannon: Former Summit Program Director
48: Shannon Palentchar: Summit Admissions Director
53: Phil Bryan: Former Summit Field Guide
60 Doug Dobkoski: Former Summit Team Leader now Academic Director
Episodes featuring Summit Alumni & Alumni Parents
58 Rachel Rollins: Former Summit Student
89: Emma Stein, Former Summit Student
93 Nick Slovak: Former Summit Student